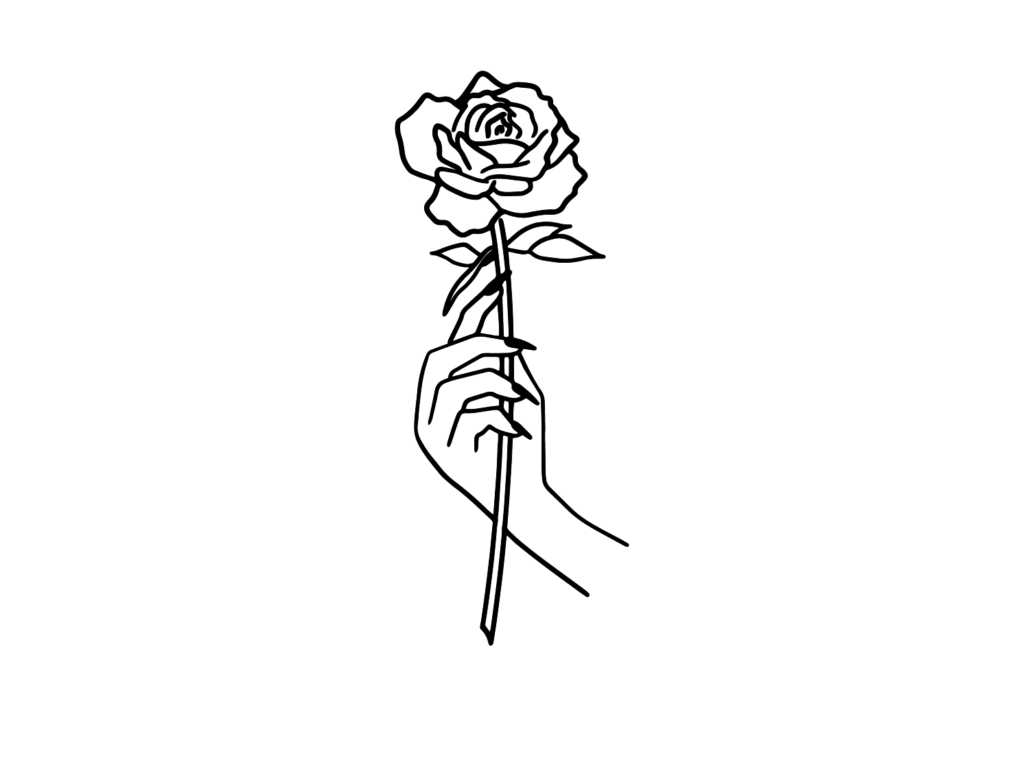 The Wild Side is your one stop for everything fun and floral that will appear at your wedding or event 
– florals, styling & hire items.
You know that feeling you get after watching a few Rom Coms on a Saturday night with your girlfriends (or your dog) – excited and loved up without the stress. I feel you. My goal is to recreate that feeling for you when it comes to your wedding day.
My purpose is to design and create an unforgettable experience for you and your guests. I want to pick out the ideas and styles you have up in your head and create something that speaks to you and your partner and leaves you and your guests feeling the L-O-V-E (picture the opening scene of The Parent Trap – fireworks included) – if that doesn't give you the warm and fuzzies I don't know what will!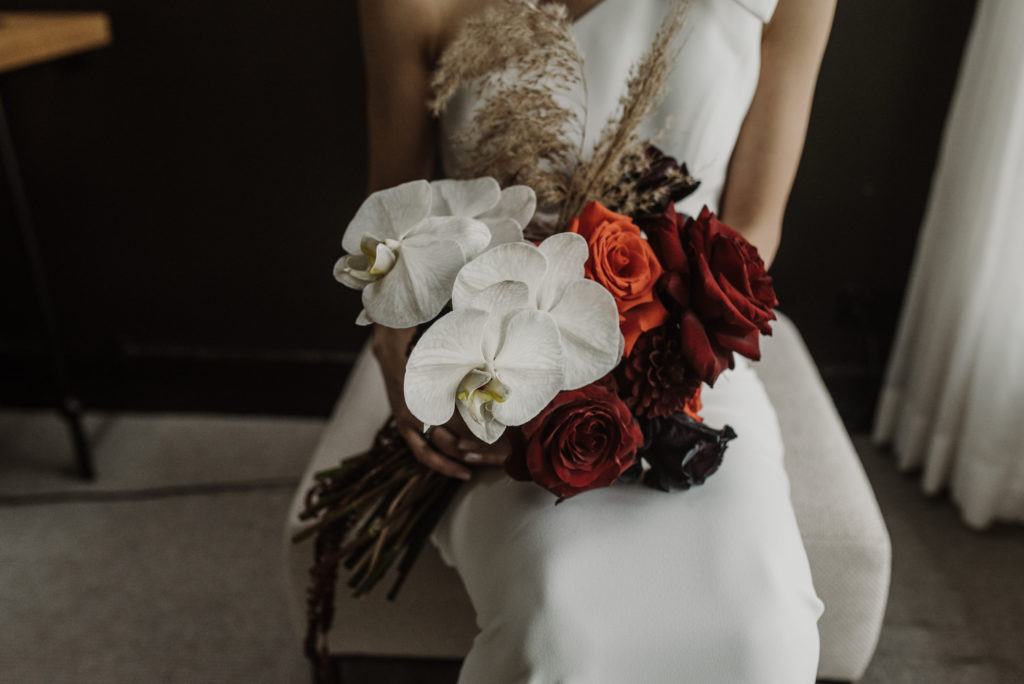 Whether your vibe is colourful & billowing with floral installations, or minimal & simple arrangements, we got you. We're so freakin' passionate about florals and styling and strongly believe that every wedding we put together should totally reflect you and your personality together as a couple.
Wander down to the bottom of this page to see our process and how we make the magic happen.
Our clients are pretty damn amazing, and always have the most kick-ass vision in mind for their wedding or event. We'll get all the hard work, heavy lifting, and boring stuff out of the way so you can eat all the cheese & celebrate your day with your favourite people. We can source anything you'll need – furniture, lighting, linens, cutlery – and, of course, we'll make it look damn good on the day.
If your venue already supplies these items, we can help with that too! We'll go through the items your venue has to offer and create a concept and style that suit the vibe.
Our full styling services include concept design, prop sourcing, furniture, signage, on the day styling, and full service set up and pack down. We are completely obsessed with beautifully designed events and spaces, and we deliver all our projects with passion, creativity and fun.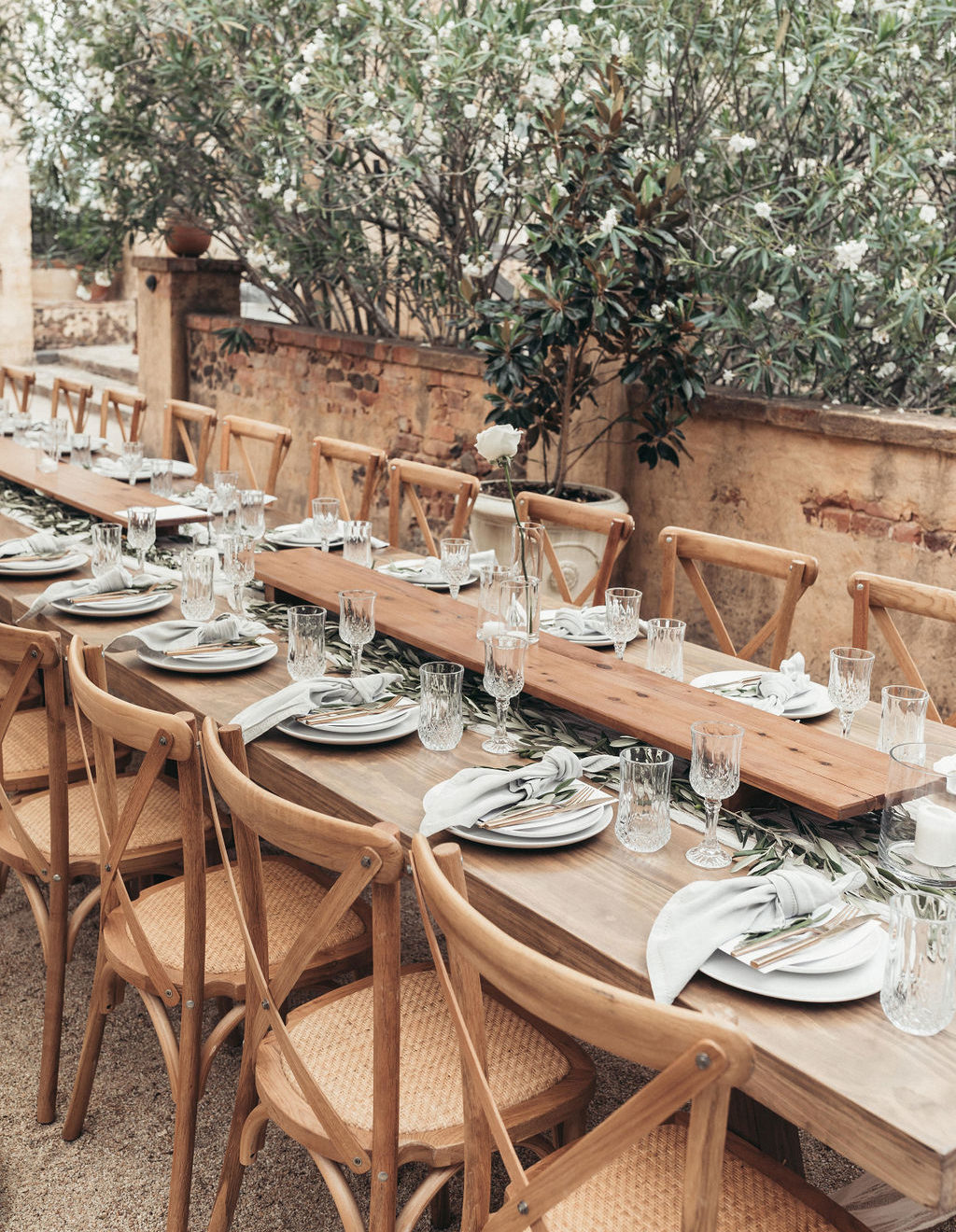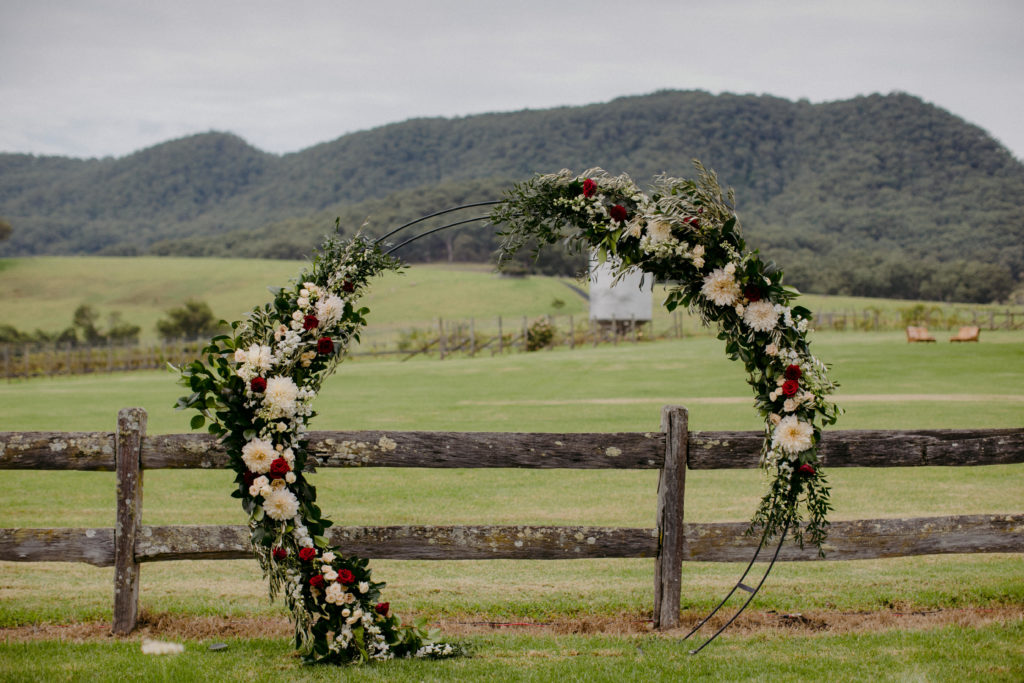 We have a range of hire items available to our couples! From arches to easels and everything in between. If there is something you are after just let us know and we would be more than happy to source it for you! 
VIEW our WORK OR GET IN TOUCH